Create a home that reflects your family
We specialise in custom-made steel-glass doors and partitions based on your needs. You can easily and effectively divide your space or section off separate rooms with our glazing without limiting access to natural light or overwhelming your interior. We will collaborate with you to create a safe and functional space.
Our design team will ensure that your home looks and feels like you.
steel-glass internal doors with slim frames, cleverly partitioning spaces while maintaining a sleek aesthetic, featuring impact-resistant coating and certified safety glass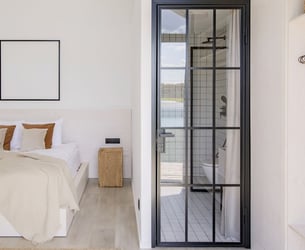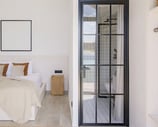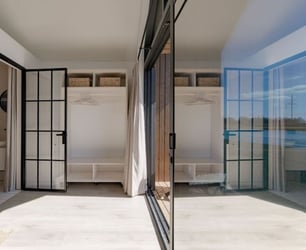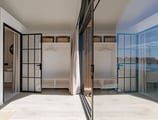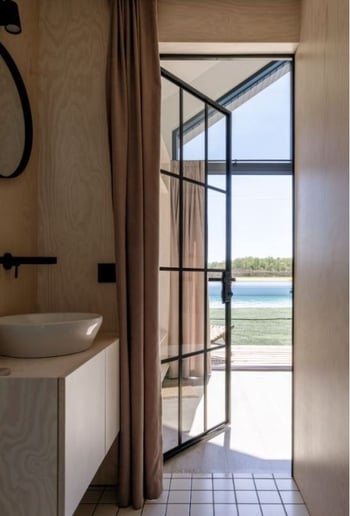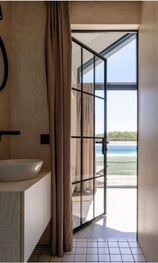 creative solution for dividing space while preserving light and room, offering versatile design options for your interior spaces and offices.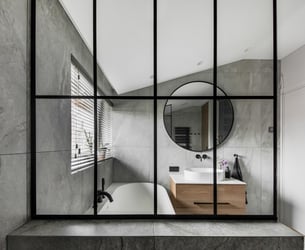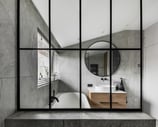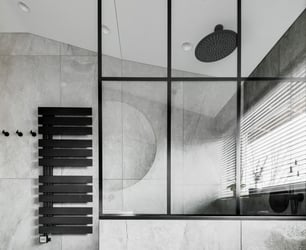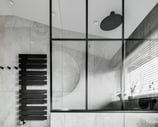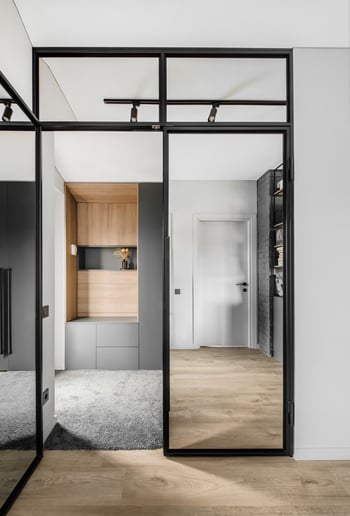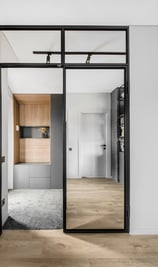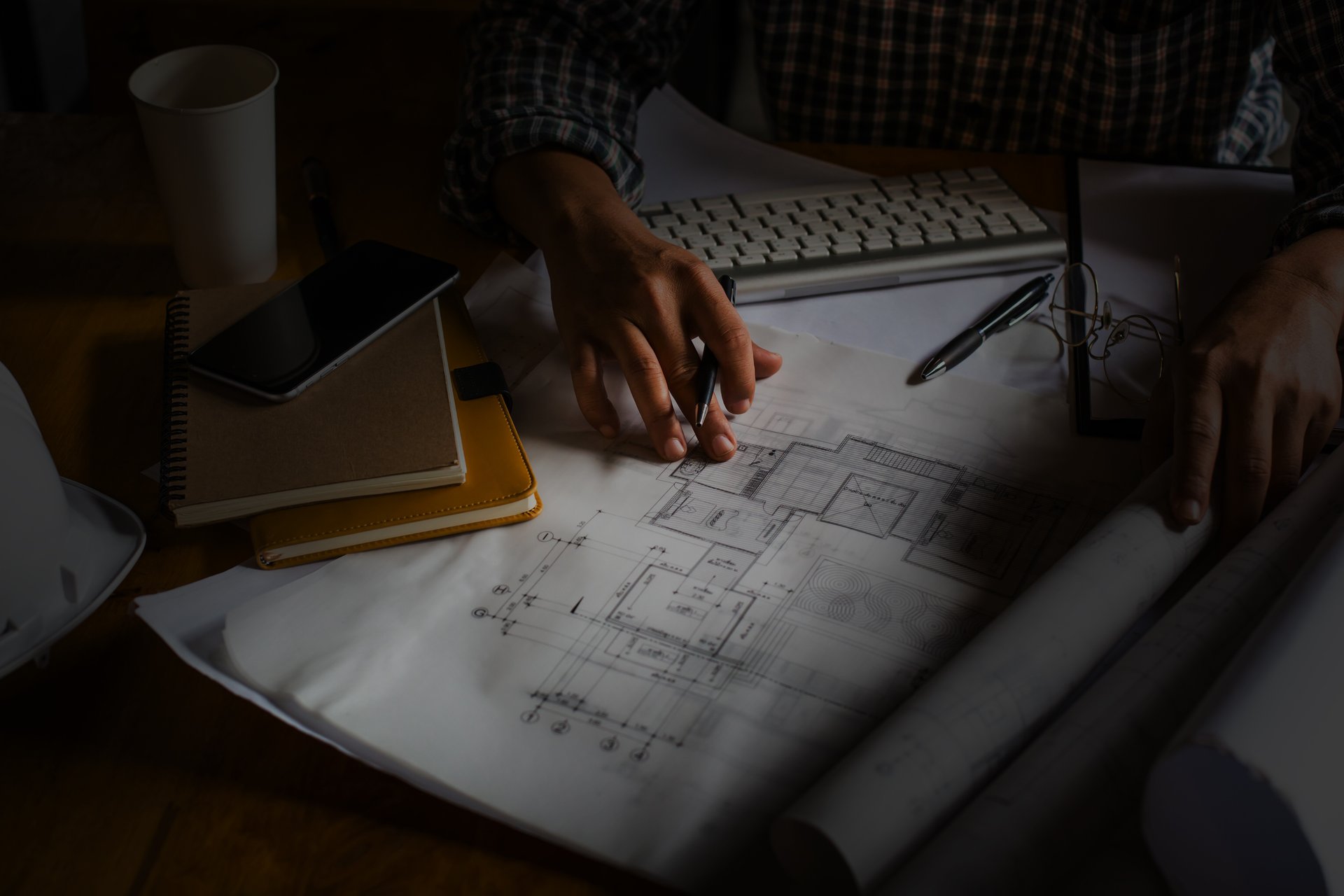 Design is a timeless craft.

Nordfixus doors and partition go perfectly with both industrial and elegant modern spaces. Our glazing is a unique decorative element that gives interiors an individual character. We work on projects for both residential interiors and office and commercial spaces. Our designers have thought of all the important details. The Prestige line consists of specially designed, unique profiles made from the highest quality galvanised steel. Nordfixus doors stands for attention to detail and functionality. We use industry-leading powder coating in order to ensure surface durability for many years. Our internal steel systems are fitted with safety glass as standard to ensure compliance with building regulations. The above-named qualities ensure confidence and assurance in products from the Nordfixus.