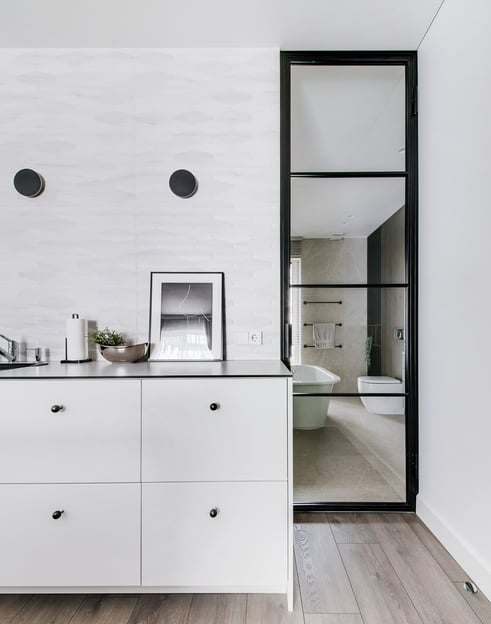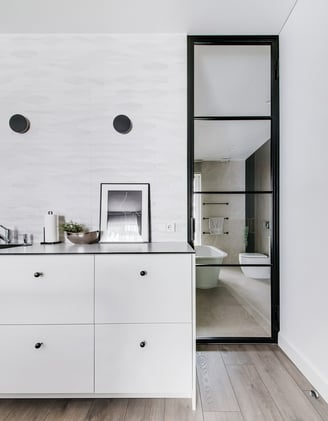 All of these beautiful steel-framed doors are powder coated with impact-resistant paint and fitted with certified safety glass.
Every door is produced individually according to your wishes.
Nordfixus offers ready-made steel-glass framed internal doors. The range offers custom design of styles with slim-profile frames that have the ability to completely transform a space, allowing you to cleverly partition areas, without compromising on space or light.
As standard, we use 4mm tough safety glass in two variants: transparent or milky. Our offer includes a wide range of different types of glass that will perfectly match your dream door. If you want glass that is not listed below, ask about it! We can arrange it for you!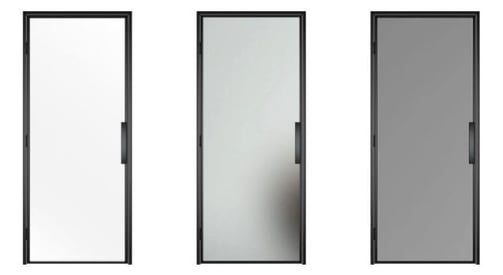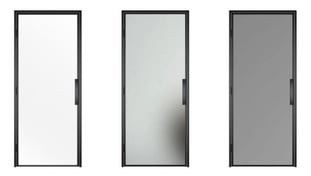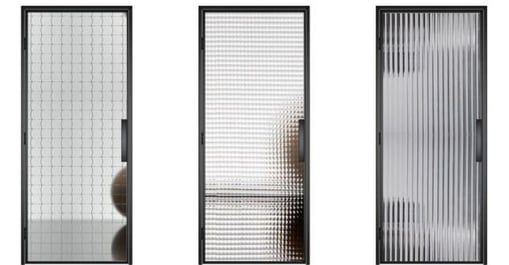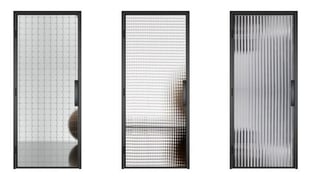 A custom-made steel pull handle with a variety of form and design options is possible. There are several factors to consider when designing a custom pull handle, such as the length and shape of the handle.
As a standard, we use Pull-1 (20 x 100 mm) handle that is typically designed to be easy grip and operate.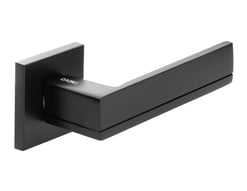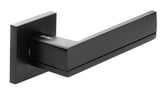 The mechanism of lever handle is larger than a standard door profile therefore a wider profile is needed to accommodate the mechanism that allows to move the latch.
Also it is possible to have a lever handle with a lock that can be operated using a turn knob or a key.